We can help you strike the balance between implementing your sustainability initiatives while maintaining a reasonable cost benefit ratio for your business.
All Bioshell Tableware products are compostable in commercial facilities and made from bio based organic feedstock material: plant fiber, paper, and PLA (polylactic acid).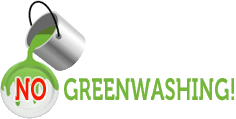 Tuck Top Lunch Boxes: Available in natural kraft and white paper. Custom printing available.

Compostable Utensil Pouch

Completely Compostable 3-Pack Utensil Pouch with Printed Compostable Outer Pouch